I am a PhD candidate at the École polytechnique fédérale de Lausanne working under François Fleuret at the Idiap Research Institure. My research interest is in accelerating machine learning algorithms and software. My PhD work focuses on partitional clustering. Currently I am working on optimising GEMM (matrix multiplication) on AMD GPUs to accelerate neural network training. Some quick links:
---
Machine Learning Conference Proceedings
This is a list of my PhD publications, with links to post-prints. This research is funded by the Hasler Foundation. I plan to keep post-prints up-to-date. A more comprehensive list of my publications is on my Google scholar page.
---
Software
This is a list of projects started during my PhD. More information is available on my Github page.

MIOpenGEMM An optimized GEMM library written in generic OpenCL and C++. More information can be found on the wiki. This library is under a MIT License.

zentas O(N) implementation of the Clarans K-Medoids algorithm for diverse datatypes and metrics (sequence data, sparse data, etc). Mostly in C++ with Python bindings in Cython.

eakmeans Implementations of various fast exact k-means algorithms, written in C++ with bindings for Python.

---
Work Experience
---
Education
Since Septemnber 2013, PhD candidate at École polytechnique fédérale de Lausanne (EPFL).

2011 until 2013, MSc in Complexity Science at the École polytechnique (France) and Warwick University.

2010 until 2011, MSc in Applied Maths at the University of Cape Town.
---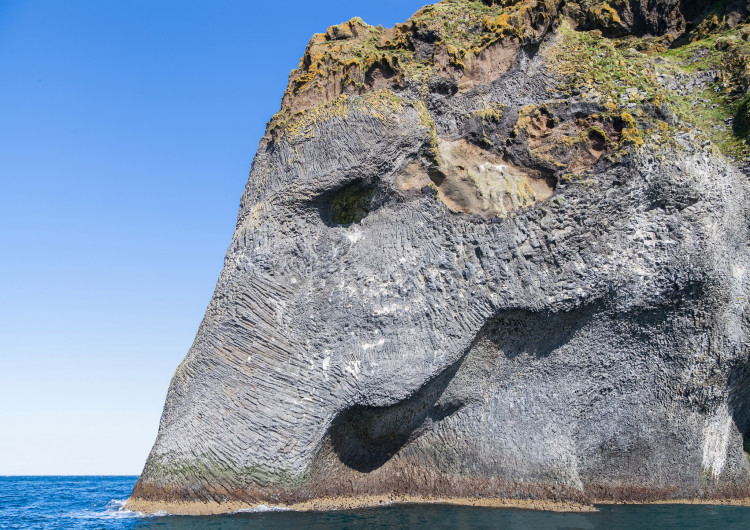 Thanks for visiting my webpage!